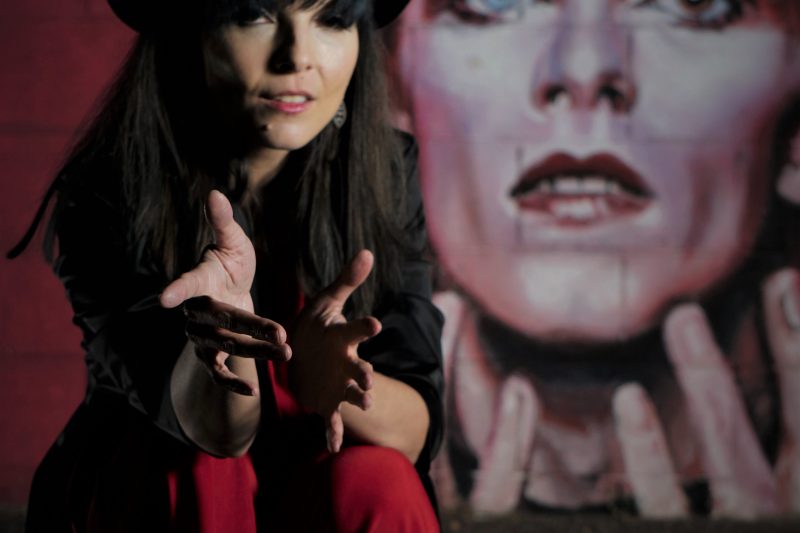 My Repeat Personal Styling Clients Have These Traits in Common with David Bowie.
At first glance of their workday or after-hours attire, you may not immediately see it. However, my clients do share some commonalities with the legendary, David Bowie.
Here they are, in no particular order of importance:
They are willing to take risks.
Yes, artists take risks with their appearance.  Bowie was more often than most, experimenting with his style. The changes were often striking. Now, my clients don't have the same occupations (musician, singer, actor) David Bowie had, but they are willing to try unique or visually interesting styles they'd not previously worn and incorporate them into their wardrobe – if, sometimes in small ways. 
They enjoy bold colors or cuts of clothing.
Even in a corporate setting, my clients aspire to boldness. Whether it's the cut of a collar, a certain interesting drape and or a pop of color, it's part of their daily wardrobe – Even if their audience is often a mostly-neutrals crowd in a boardroom of twelve.
They aren't  attached to labels or style rules.
Yes,  David Bowie did work with clothing designer, Kansai Yamamoto for his character, Ziggy Stardust. But, his stage attire didn't typically reference designer labels either for the sake of name-dropping. He didn't mind breaking the rules in his industry or fashion. Neither do my clients. This attitude allows for many more options and solutions in their wardrobe.
They remain true to themselves.
David Bowie was aware of trends, but he didn't live and die by them to impress or keep his audience. He made his own rules  and applied what worked for him. This in part is what attracts my clients to work with me, as it's the primary mission of my GenuINe STYLE services – helping them dress for any occasion in such a way that my clients feel aligned with their genuine personality.
Do some, or all of these David Bowie traits – rule-breaker, risk-taker, bold and genuine, sound like you? Then, let's talk about your Genuine Style. Drop me a line.
PS: Thank you, David Bowie, for inspiring me.
Photo: Dawn O' Doul
Mural: Maggie Keane
Share :